Why You Need To Create a Stunning Business Website
Most of the small business owners might think a website is expensive, complicated or time-consuming.    Also, most of them believe getting customers through word of mouth making their business successful.  But this is not necessarily the truth or probably just 3% of it. Yes, happy customers are quick to share what they think about your business, but what about their friends who haven't experienced your service yet?  They will take to the internet and come up empty-handed, and you will have missed your chance for brand new customers.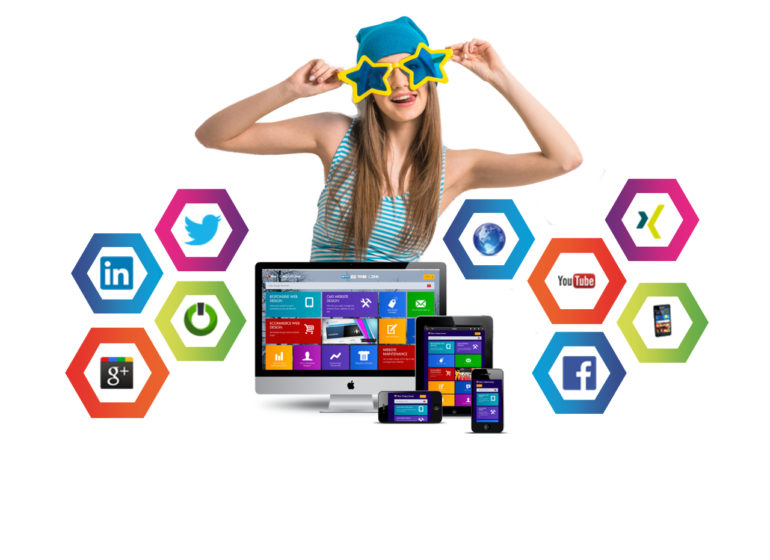 97% of consumers now search for local businesses online

—Research by The Kelsey Group
It's the 21st century and your way to promoting a business is by building a website, your virtual business card! It a portal to your customers and it's an affordable tool that every business need. Your virtual business card is not just showing your profession and contact but also how you can solve your customer's problems and needs.
People turn to the internet when they have a problem. Searching for a situation is easy – but is your business a potential problem solver?
So let's see, what are the benefits of having a website for your local business:
• 97% of consumers now search for local businesses online.
• Search engine rank results according to locations
Now think again! Do you need a website?! Yes, online presence has a significant influence even for small businesses. Take my advice, small companies there is no more excuse!