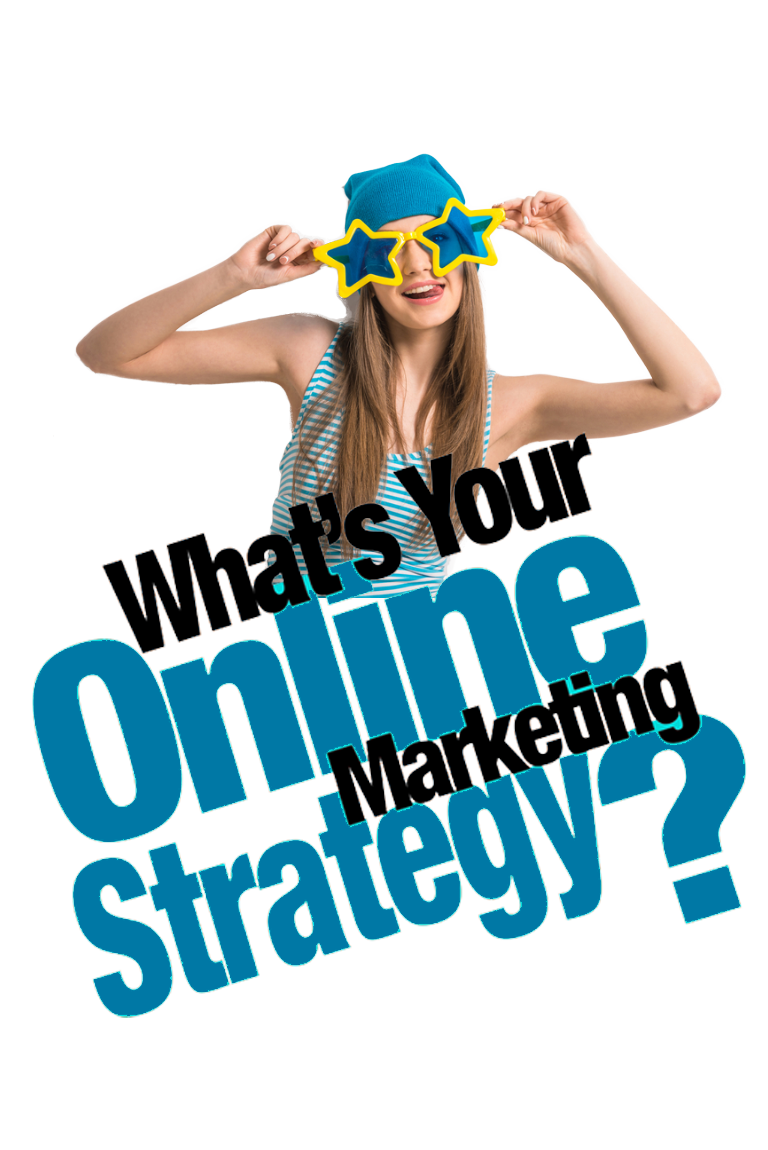 Shine like a star
Grow your business online
Join me and  Make Your Business Stand Out From the Crowd!
Let's Do It!
Hi, I Am Ellyah
I am helping Businesses Like Yours to Use the Power of Online Marketing
If you need to increase your customers and build a brand people trust, you are at the right place.  I am here to help you with innovative ideas and unique solutions for your business and bring the success to your doorstep.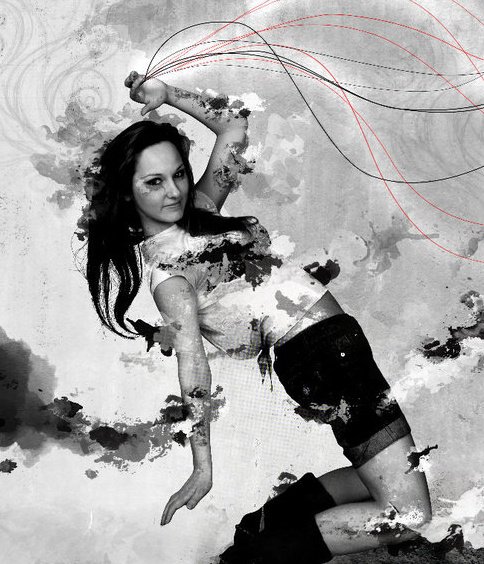 What Clients and Colleagues Are Saying
Elly is a great team player with vast knowledge of SEO and digital world. Her work was ranked high by the search engines, and this resulted in more leads for the company.
Elly is managing online marketing for 2 of my business. Her work techniques are bringing new calls every day.
FREE Consultation
Optimise and Grow Your Business Online!